Vic Mentorship Program – Apply to Become a Mentee Today!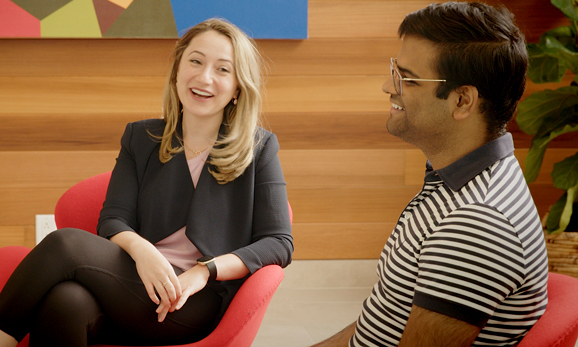 Have you ever had a mentor in your life? A person you could lean on for advice? If you think having a mentor could benefit your life and career then Vic has the program for you!

Alumni Affairs & Advancement at Vic is delighted to announce the launch of the Victoria University Mentorship Program. To start, we are offering the program to Vic alumni from the Classes of 2019, 2020 and 2021!
Designed for flexibility, both mentors and mentees participating in the program will:
Communicate by phone call or video call only.
Be encouraged to meet a total of five (5) times between October 2021 and Friday, April 1st, 2022.
Schedule meeting times that are mutually convenient and be no more than 30-45 minutes in length.
To find out more about the program please visit the Victoria University Mentorship Program website. If you would like to apply, please complete the Alumni Mentee Application Form by Friday, August 13, 2021.

If you have any questions about the program, please feel free to contact Meghan Junke, Mentorship Coordinator & Alumni Liaison, at meghan.junke@utoronto.ca or find her on LinkedIn.
We hope that you will take advantage of this amazing opportunity!